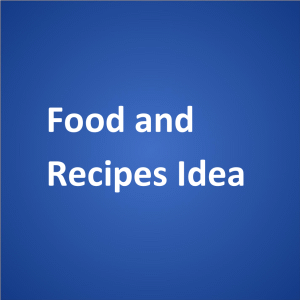 By: Lynda ,
Ardmore, Oklahoma USA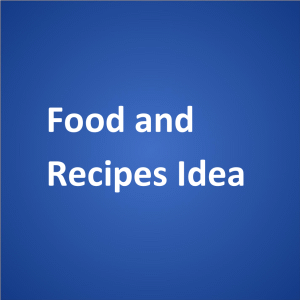 Healthier eating is always a concern. But somehow we have come to equate healthy as bland. Not so with this dish.
2 boneless skinless chicken breasts cut into 1″ chunks
1 package chicken and wild rice mix
1 can Campbells Nacho cheese soup (low fat, low sodium version in our case) but regular is fine
1 box frozen broccoli florets
1/2 cup milk
1/2 cup low fat shredded cheddar cheese (optional)
Line crock pot with liner. Mix all ingredients except cheese, including seasoning mix from rice package together stirring well. Cover and cook on low about 3 hrs or until rice has absorbed the liquid. Turn off crock pot. Sprinkle the cheese on top and cover. Allow to set long enough to melt the cheese (about 5 min).