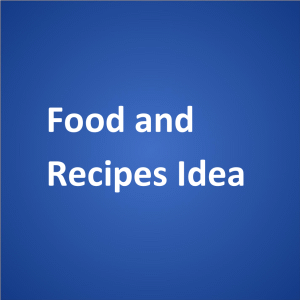 By: Lynda,
Ardmore, Oklahoma USA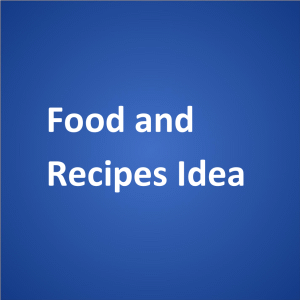 I made this on average once a week. My husband and I refrigerated the leftovers and simply reheated them in the microwave for the next few days. Breakfast was ready whenever he was.
1 small bag frozen shredded potatoes
1 package precooked Jimmy Dean sausage crumbled or any breakfast meat that is precooked and either cut into pieces or crumbled I've used bacon and ham as well.
1 carton egg substitute
1 cup of milk
1 6-oz. can chopped green chilis
1 cup salsa
1/2 pound shredded cheddar cheese
Line crock pot with liner and spray inside of liner with non stick spray. Layer in potatoes, crumbled meat, chilis, and salsa. Top with 1/2 the cheese. Mix egg substitute and milk together and pour over the top. Top with remaining cheese and cover. Cook on low overnight (approx. 8 hours).