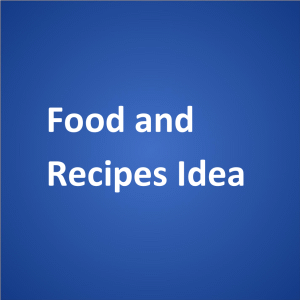 By: Lynda ,
Ardmore, Oklahoma USA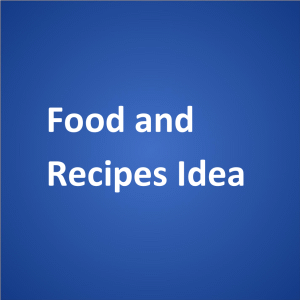 This is one for even the most cooking challenged among us. Using just 4 ingredients you can make an entire crock pot full of beef stew that will fill up even the hungriest driver and leftovers for the next day or to share with some unfortunate driver who intended to eat in the truck stop restaurant that night!
1+1/2 pounds beef stew meat bought precut from the meat counter
1 bag store brand frozen stew vegetables
1 box (1 quart size) beef broth (whatever brand you prefer)
1 package McCormick beef stew seasoning mix
Line crock pot with liner and add all ingredients. Stir well. Cover and cook on low approximately 6 hours or until beef is tender. We serve ours with canned biscuits baked in the electric skillet.


—– Comment —–
Thank you by Anonymous
Date: Jan 30, 2010
Thanks for the recipes. I am going to try them this week 🙂