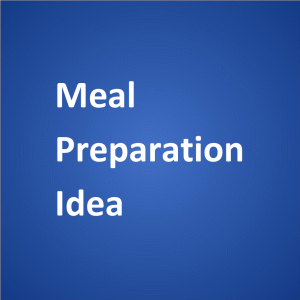 By: Jon S.,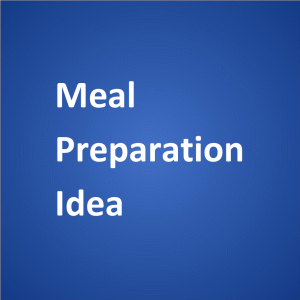 Coleman Xtreme cooler hinge solution. I read your site and remembered some rubber I had laying around. I mounted a 3″ x3″ piece of 1/4″ neoprene rubber in place of the broken hinges. This allowed me to make use of the predrilled and reinforced holes. We will see how it works out over time.
—–
Response from Vicki (via email):
Hello Jon,
… Your experiment with fixing the hinges on a Coleman cooler or ice chest sounds interesting. Would you be willing to send a photo or two of what you did and how well it seems to be working? …
—–
Attached are pictures. I spent $4 on the neoprene rubber and .80 cents on 8 – 3/4″ #10 screws. (1/4″ longer than the originals to make up for the rubber thickness.)
Safe travels.
Jon
—–
Note: This solution for Coleman cooler hinges follows Mike and Vicki's attempt to fix their ice chest and another driver's attempt so as to keep food cold in a truck for meal preparation.