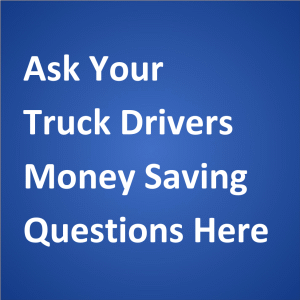 By: Ronald,
nanticoke,pa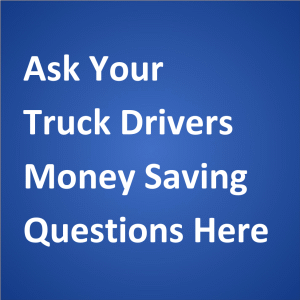 didnt get my card just had to sign up again how do i get my points on old card i never got
—–
Response from Vicki:
Hello, Ronald,
Thank you for contacting us through our ask a question page about the situation with your "card".
Although we have written about rewards programs through which professional truck drivers can earn freebies, we do not have any physical locations and issue no "cards" upon which you can get rewards points.
Perhaps you visited a truck stop where you attempted to do this?
If this is the case, I hope that you wrote down
– the name of the truck stop,
– the date and time of your stop,
– the name of the clerk who botched your transaction and
– the amount of points that you feel you were cheated.
Armed with this info, were I in your shoes, I would contact the corporate office with the details and ask how they plan to make this matter right. For more specifics, I recommend reading the info on our customer satisfaction page.
After you have taken action and gotten a response, please comment on this page to let me know how the truck stop resolved this issue for you.
Interestingly, we received a similar complaint from someone on March 19, 2015, to which I responded by email. I hope that his situation and yours are not indicative of a much larger problem. Your feedback will help us know what is going on. And if our involvement will help, we'd like to contribute to a solution. Thanks in advance for your help.
As a gentle reminder: Please do not allow your irritation about this matter to cause you to be distracted while you're driving. I'm sure you realize that it isn't worth an incident or accident.
My husband Mike and I wish you safe travels and lots of money saving opportunities on the road.
Thanks.
Best regards,
Vicki Simons