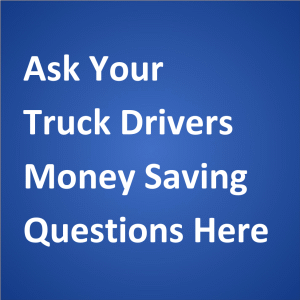 By: ,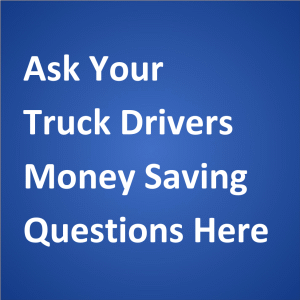 is there any software or something like that to download and use totally free forever.
Or I need to learn how to set up car-hauler business.HELP
—–
Response from Vicki:
Hello. We wish that you could have been more specific with the kind of "free trucking software" that you want regarding setting up a car-hauler business.
For example, are you looking for something to help you book loads or run your business finances or something else? Since you did not provide your email address, there is no way to get back in touch with you. 🙁
I Googled the phrase "car hauler software" and did not find anything even remotely related.
Our expertise is not in hauling cars, so perhaps one of our readers will see this and comment?
We wish you the best in your desire to find free trucking software for your business.
Vicki Simons
https://truck-drivers-money-saving-tips.com/