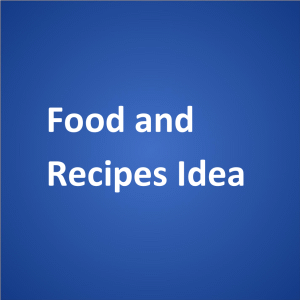 By: Saikat,
Alentown, PA, USA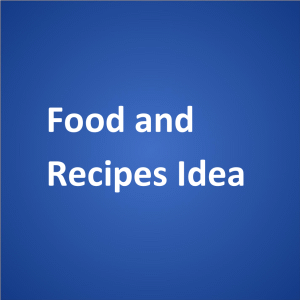 Ingredients:
6 chicken breasts — boned and skinned
8 cups romaine lettuce — shredded
1 bunch green onion — white part,
– chopped
1/2 cup red onion — diced
1/2 cup cilantro — snipped
1/2 cup rice wine vinegar
1/4 cup extra virgin olive oil
2-1/2 tablespoon soy sauce
1/2 tablespoon crushed red pepper flakes
Cooking Instructions:
Preheat grill and brush rack lightly with oil. Place chicken breasts on rack. Grill 3 inches from heat source for 6-7 minutes or until cooked through, turning breasts over after 4 minutes. Meanwhile, combine lettuce, green onion, red onion and cilantro in large bowl; toss to mix well. To make dressing combine vinegar, olive oil, soy sauce and crushed red pepper and mix thoroughly. To serve, place greens on plates. Slice chicken and arrange on greens. Drizzled each serving with dressing.
For truckers to take on trips, use aluminum foil to keep warm and fresh.
—–
Response:
Thanks, Saikat.