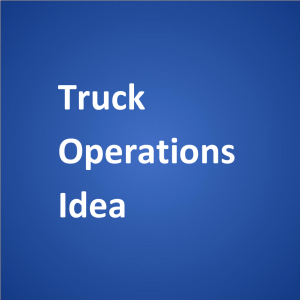 By: Kenneth,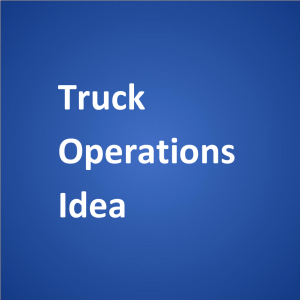 I got a ticket for remaining in the left lane to long trying to pass a slow moving car on I-10 in Louisiana.
—–
The information below is edited from a personal response by email.
—–
Response from Vicki:
Hello, Kenneth,
I'm sorry to hear that you got a ticket. I did a bit of research on the subject and found that according to this page:
"In some states and countries the passing lane on a highway is reserved strictly for passing and you can get a ticket for driving in it when you are not passing. In other jurisdictions, you are permitted to drive in the passing lane. This is why you need to be aware of local (driving) laws when you are driving away from your home."
We are not qualified to give legal advice. However, if I am correct in assuming that you got this while operating your semi tractor trailer rig, my best recommendation is that you contact an attorney and fight the ticket.
Your situation may or may not be considered a moving violation and hence if not fought will most likely have long-term implications not only for your Motor Vehicle Record (MVR) but also your DAC report and your CSA score.
My husband and I have a family membership plan with Prepaid Legal Services. Although some professional drivers choose to have a Commercial Drivers Legal Plan, we have always personally handled all of our trucking-related problems through our family plan, even if we have to pay a little more out of pocket for help out-of-state. There are other legal service plans on the market, but we cannot recommend any others besides the one we have.
Although you may not have the same results, Mike has had success using our legal services plan in getting tickets for moving violations in his truck either overturned or significantly reduced so that nothing is added to his MVR and no points are assessed. We are painfully aware than any points one receives on one's CDL also affect one's personal auto insurance rates.
At a time like this, it seems to me that you need some legal fire power on your side.
Please consider that whether you take action or not, there will be ramifications to your decision. This is born out in Proverbs 27:12:
"A prudent man sees evil and hides himself, The naive proceed and pay the penalty."
When you have resolved your situation, please write back and let me know what happened.
For both Mike and me, we wish you safe travels and lots of money saving opportunities on the road.
Best regards,
Vicki Simons