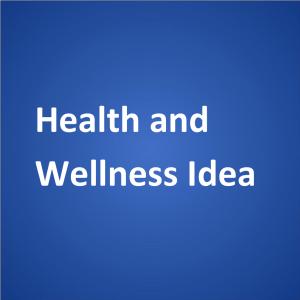 By: ,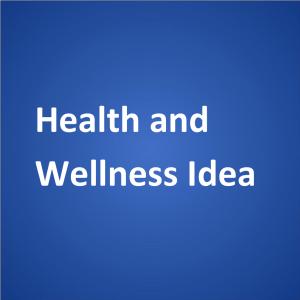 If you decide that a bike is right for you, take care to ask the bike shop for recommendations regarding a sturdy gear setup. After a couple of hard moves, my bike needed to be serviced to realign the gearing. Some models are more "sensitive" to movement and the jarring of rough roads may be enough to sideline your two-wheeler and cost you more money.
—–
Response from Vicki:
Thank you for your post. We posted an article on our site about riding a trucker bike for fitness and exercise on the road. Your post fits right in with that.
It would be a good idea for avid truck driving bikers not only to buy a "sturdy" bike (or one with a sturdy gear set-up), but also to take (if one has the room in one's truck) a few spare parts or patch kit. That way, small repairs can be made on the road without completely sidelining all biking activities if there is damage.
For example, a tire repair kit (or replacement tire) with a hand air pressure pump can be kept so that if a tire develops a leak, it can be repaired.
We have only ever seen one bike mounted on the back of a cab of a truck. Perhaps other bike-riding truckers keep their bikes inside their trucks?
We would also like to know where there are bike-friendly areas to ride near truck stops.
Thanks again. On behalf of Mike and me, we wish you safe travels and lots of money saving opportunities on the road.
Best regards,
Vicki Simons