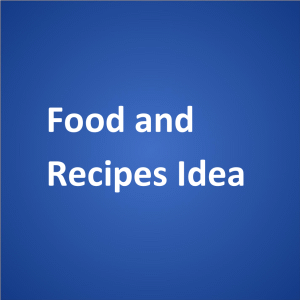 By: FatAndHappyHousewife,
Auxvasse, MO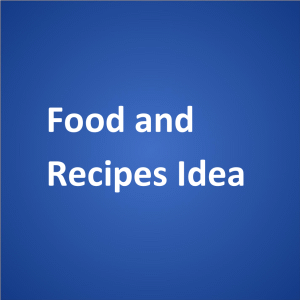 My truck driver and I feel that breakfast is the most important meal of the day. He pulls a flatbed, so between chaining, tarping and strapping, he uses a lot of energy. Since protein and complex carbs are the best breakfast choices for his strenuous job, I decided to make my own breakfast sandwich that would taste better, be more nutritious, and cost much less than the "Egg McMuffin (R)" My teen loves these while walking to school, and my college kids love them because they can take them along in their backpacks and eat between classes.
English Muffins (we use whole wheat for the nutrition value, but any kind will do)
One scrambled egg (or egg beaters equivalent)
Any breakfast meat (bacon, sausage patties, canadian bacon, etc)
Any sauce you like (we use honey mustard, but mayo, ketchup, anything would work)
Toast your muffins, cook the egg and any meats, then stack what you like into a sandwich. I put the sauce between the egg and the meat to keep the muffins from getting soggy while sitting in the fridge. We use sauce because he sometimes eats them cold and they were just too dry without the sauce. 🙂 I put each McLindi in its own ziploc bag and remove as much air as possible before zipping.
For more about our trucking family, please visit The Fat and Happy Housewife at
www.fatandhappyhousewives.com (no longer online)
—–
Response from Vicki:
Thank you so much for sharing your recipe with us.
Mike adapted the popular fast food breakfast sandwich into what he calls "Egg Mike Muffins," which consists of a toasted English muffin with cooked scrambled egg, a slice of American cheese and a slice of sandwich ham. We don't use sauce, but then again, we've never thought about it.
We have only ever had these freshly made; that is, we have never attempted to package them and re-warm them. If one were inclined to package them, he or she would need to be careful about making sure that the warmed cheese did not "ooze" all over the place. This might best be accomplished by making the sandwich without the cheese, warming it in a microwave oven and adding the cheese afterward.
We use an electric skillet to cook our scrambled eggs. The only problem that we have with this is that the "shape" of the cooked egg — being square or rectangular — sticks out the sides of the round English muffin. This doesn't bother us but the presentation could bother others.
An alternative for those who are concerned about this is to use an "egg ring" or "egg mold" like the one shown here from Amazon.com, with which we have an affiliate relationship.
We have tried using a metal ring (to make "round" scrambled eggs) in the past but there are problems with scratching the electric skillet's surface and egg leaking out from underneath.
We have never used any silicone cooking products before so don't know how they perform. However, reviews of the product shown are mostly good from a non-stick and non-scratch point of view.
The cost of getting a breakfast sandwich at a fast food restaurant is probably not all that high, but one can make the same kind of food for a lot less money and save the difference. Every little bit helps!
Thanks again for sharing.
For your truck driver and all of our readers who drive professionally, we wish you safe travels and lots of money saving opportunities on the road.
Best regards,
Vicki Simons