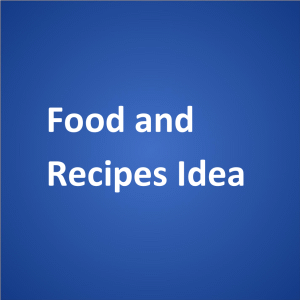 By: ,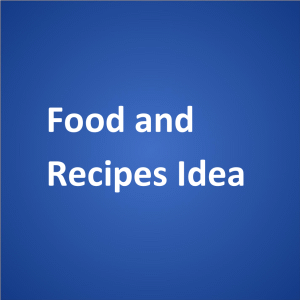 gander mtn. has a lot of freeze dried foods in the camping/grill area. all you need is something to fix hot water in, an old school electric coffee pot will work. that is what i will be using and a table top gas grill.
—–
Response from Vicki:
Hello,
Thanks for writing.
As of January 2012, we have two reviews on our site of freeze dried food (although they are Mountain House products):
* freeze dried eggs and
* beef stew.
It is a good idea for professional truck drivers to consider taking along some lightweight freeze dried food, water and a way to heat the water in their trucks as a back-up food supply (especially in the winter).
We personally recommend using a hot pot powered by a battery powered inverter (unless one can power the appliance through an APU).
We have never tried any freeze dried food from Gander Mountain. Consumers need to investigate to make sure that the way that a particular manufacturer processes freeze dried food allows long term storage (vacuum sealed with less than 2 percent oxygen).
I was unable to find freeze dried food on Gander Mountain's website, so perhaps the source of their food that you're referring to is in their physical stores. We trust that these stores have at least some parking for large trucks. That way, truckers can park and shop to their heart's content. (Drivers, be aware that sporting goods stores like Gander Mountain also carry other types of supplies that work well in trucks.)
Some freeze dried foods come in pouches with a small number of servings of food (sometimes two). Pouches make it convenient to add measured boiling water to re-hydrate the food.
Other foods come in a #10 can (sometimes with a plastic lid to reseal the top).
Once a can's "oxygen-free" atmosphere has been compromised, however, one needs to either vacuum-pack the rest or use it in a timely manner so that it doesn't start to break down due to oxygen exposure.
One option for re-sealing freeze dried foods is to use a vacuum sealer like the FoodSaver unit shown here from Amazon.com, with which we have an affiliate relationship.
There are many different models available from this manufacturer (and others).
An easy way to handle this situation is to portion out the contents of a can and vacuum seal each portion at home before hitting the road.
One caution I was given from a freeze dried food producer is to consume these foods in moderation until one's body is used to them. Consuming too much re-hydrated freeze dried food within a short period of time can lead to digestive and excretory irregularities.
We're glad that this option is working out for you. When the time is right, please feel free to write a product review on one or more specific freeze dried foods on our site. Other professional truck drivers will benefit from your insights.
We wish you safe travels and lots of money saving opportunities on the road.
Best regards,
Vicki Simons
https://truck-drivers-money-saving-tips.com/


—– Comment —–
FREEZE DRIED by Anonymous
Date: Jan 23, 2012
where ever you can find the freeze dried foods is going to be good.
—–
Response from Vicki:
We recommend shopping on the basis of quality first and cost second. Thanks.


—– Comment —–
Great article by Gary C. Morris
Date: Apr 8, 2015
Any way I'll be subscribing to your feed and I hope you post again soon.Thanks for sharing.
—–
Response from Vicki:
Hi, Gary,
The link you provided is to a site that is for sale and has nothing to do with truck driving. For that reason, it has been omitted from your comment.
Please keep your comments and links relevant to the theme of this site. Thanks.
Mike and I wish you save travels and lots of money saving opportunities on the road.
Best regards,
Vicki Simons