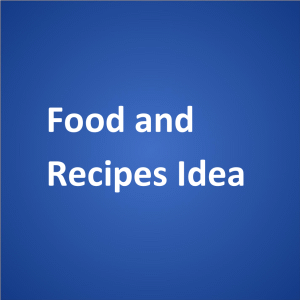 By: ,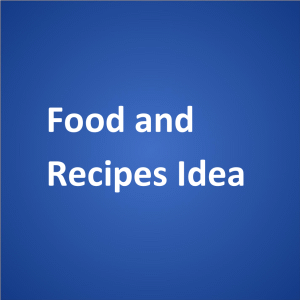 How do you freeze the meat how long can meat stay in the portable fridge
—–
Response from Vicki:
Hello,
Thank you for asking these questions through the Food and Recipes page of our site.
Every professional truck driver who desires to save money by preparing his or her own meals in-truck needs to understand that all food has an expiration date. Proper refrigeration or freezing of foods can help prolong its freshness, but only for so long.
Freezer burn can happen to foods that are not frozen in air-tight containers or bags.
When it became apparent that the machine that we'd bought specifically for sealing foods in bags was no longer working, my husband Mike and I decided to try using resealable vacuum bags.
We've used two types of vacuum-sealed bags specifically for food:
– FoodSaver and
– Ziploc.
By far, the Ziploc bags have lasted much longer. Sometimes the seals do release or let in air, but overall, we've had good success in pumping out air and sealing the bags by using a mini hand-held vacuum pump.
Available from Amazon.com, with which we have an affiliate relationship, this starter kit is ideal for anyone looking to start using resealable vacuum bags for food:
For more information on the specifics about how long meat can be stored, please refer to:
– FoodSafety.gov's Storage Times for the Refrigerator and Freezer
– Food Safety | Food Safety and Inspection Service
– Safe Food Handling and Preparation | Food Safety and Inspection Service
– Administrative Overview: Food Safety Education
Of paramount concern is the temperature at which you will be storing raw or prepared meat in your truck. The temperature at which you are able to store food depends upon the device you use, including:
– a true refrigerator (such as a compact one);
– a thermoelectric cooler; and
– an ice chest.
Some truckers' home support teams may choose home canning as a means of preserving meat, whether by itself or in a meal such as soup or stew.
If you observe the price of food at restaurants and truck stop stores, you can easily see how buying and cooking food in your truck can be a real cost savings. You will need to have at least one device in-truck to cook your meat.
We would be interested to know what kind(s) of meat you're purchasing and how you're cooking it in your truck. Please comment below.
Mike and I wish you safe travels and lots of money saving opportunities on the road.
Best regards,
Vicki Simons