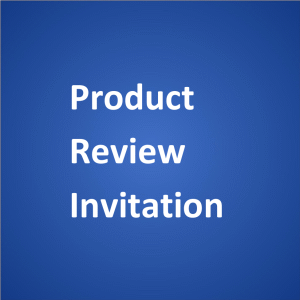 By: Cpt Mark,
Lafayette, IN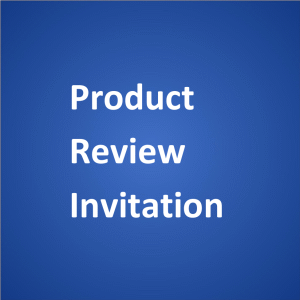 Rain-X Wax coats glass to repel water. It differs from Rain-X original in that it buffs off much more easily. Once applied to your windshield, you can go through even heavy storms without using your wipers. The water literally beads right off the glass. Plus, bugs and snow come off easily while driving thereby increasing visibility. Also, ice does not stick so I recommend this for your car as well and clearing your glass when you first start your car is a breeze. A bottle costs around $5 and will last a year. It needs to be reapplied approximately every month for best results. Putting it on a truck takes about two minutes. While you may not see money savings, better visibility could prevent an accident.
—–
Response from Vicki:
Hello, Cpt Mark,
Thank you so much for submitting a product review of Rain-X Wax on our site.
We're so glad that you are achieving great visibility results in your truck from using this product.
We wish you safe travels and lots of money saving opportunities on the road.
Best regards,
Vicki Simons