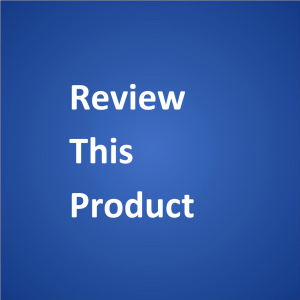 By: ,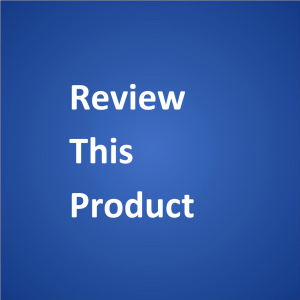 After using up the original ones, I bought some replacement liners at walmart and they fit perfectly. Love this unit.
Dan
—–
Response from Vicki:
Thanks for this product review, Dan. The ones that we've seen for sale usually come in a 3-pack. Is that what you bought?
Would you please comment on the price difference between the WalMart liners and the liners sold at truck stops?
Our readers will appreciate knowing both the overall price difference and the per-liner price difference.
Also, after you use a lunchbox oven liner, do you
– wash it and reuse it or
– throw it away?
Although it may take more time to wash it than the liner is worth, reusing a liner may result in a small savings. What is your take on this?
My husband Mike and I wish you safe travels and lots of money saving opportunities on the road.
Best regards,
Vicki Simons