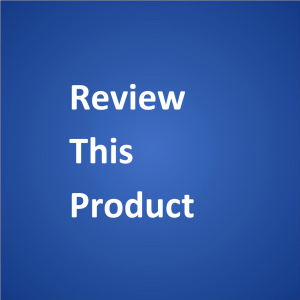 By: Ferd Rock,
PA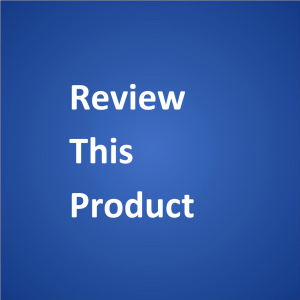 I have bought a variety of Burton Products,including the above Digital Stove To Go. I don't know how this company stays in business, if you get a month out of their products you are doing well. The last Burton coffee maker I got made maybe ten pots of coffee. Why do I continue to get Burton Products – because we fuel at TA and Petro. I use reward points to get Burton products in a pinch.
RoadPro products are vastly superior.
—–
Response from Vicki:
Ferd, thank you for your review.
We would be interested in seeing a head-to-head review of RoadPro products versus others (especially cooking appliances).
Please allow us to encourage you to treat your rewards program points (no matter which truck stop chain you get them through) like the hard-earned cash you earn. You should never have to settle for less just because you're in a truck stop.
Thanks again.
Best regards,
Vicki Simons
https://truck-drivers-money-saving-tips.com/


—– Comment —–
digital stove to go by Anonymous
Date: Apr 14, 2012
I have used this for over 16 months and have only had one problem with the stove. the pan in that you cook in will peel exposing non painted surface. that was due to me using a scrubber on the bottom and over cooking my meal. They replaced the pan for me and have not had any other problems.
I use the 14 x 20 ovens bags now to freeze my meals in. I just make sure i make it a ball small enough to fit in the stove. I cut the rest of it off so i don't have all that extra plastic. It is a waste but at 5 bags for 1.89 it is worth it until something else comes out. I will be trying that food saver thing to see if that works better.


—– Comment —–
Just a note on points… by John
Date: Nov 16, 2012
Just a thought on using your points for tax deduction expenses. I pay cash for anything that I need a receipt to submit to the accountant, for a deduction. Paying via points in not a allowable tax deduction.
I only pay for food purchased with my points, as I can still take the standard daily tax deduction for meals, just by being away from home.
Don't want the tax man looking too closely at those receipts. Of course my account will not record the items purchased with points as a allowable deduction.