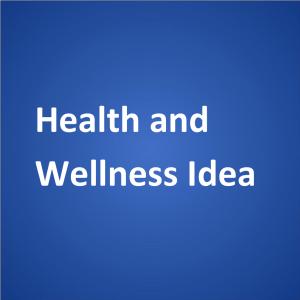 By: Andrew Greaves,
Phoenix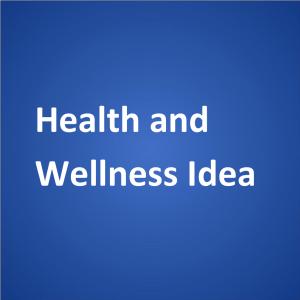 I am very new to truck driving, just out of school, and I have been told that load bars? can be used to stay in shape for dips chin ups situps. for me it will be good motivation to get to my destination and unloaded so I can work out.
—–
Response from Vicki:
Hello, Andrew,
You are to be commended for your desire to keep fit and in shape on the road. Furthermore, my husband Mike and I wish you great success in your new career.
If by "load bars" you are referring to "load locks," under no circumstances should you depend on them to hold up a full person's weight. Every kind of load lock we have seen is dependent on pressure holding them against the flexible sides of a trailer. A little "give" by the trailer walls and it will collapse.
If you are referring to something that actually locks into place on the tracks or logistics rails of a trailer, be aware that these tracks are not intended for holding up the weight of a person, but rather simply keeping freight from shifting in a trailer.
The amount of time that you will have a trailer open and available for use as a "gym" will be very limited. Once you are either loaded or unloaded, most customers want you out of their docks and off their property.
What about other opportunities? You will want to make sure that you are following your trucking company's policies regarding seals and locks on loads that you haul. Chances are good that you will not be able to break a seal just to get in the trailer to do a workout.
Depending on what you are referring to, the equipment may not be the best for use with personal training. They may be heavy, dirty, bulky, and not intended for the use you have in mind. We don't want for you to get hurt or to run the risk of damaging your equipment. Please be careful.
There may be better resistance training equipment available. There are also fitness experts who recommend body weight exercises that require no equipment whatsoever. We provide some information on our physical exercises page.
Please let us know how things go for you.
We wish you safe travels and lots of money saving opportunities on the road!
Vicki


—– Comment —–
Elliptical Machines that fit into a truck by Anonymous
Date: Jan 8, 2013
Do you know of any Elliptical Machines that are space saving and foldable that would fit into a truck? Thanks so much!
—–
Response from Vicki:
Wow! You certainly are to be commended for wanting to stay in shape in your truck. Elliptical trainers can give the user a very good workout.
Until you asked, we had never even heard of foldable or folding elliptical trainers.
We are not personally knowledgeable about these devices, but there are some listed on Amazon.com.
Please be careful to look at the reviews before you buy one. The experiences of those who have bought them can help prevent some frustration.
I attempted to insert an Amazon.com widget on folding elliptical trainers below but for some reason it isn't coming up correctly.
If you decide to buy one and use it in your truck, please provide a product review on our site here.
We wish you safe travels and lots of money saving opportunities on the road.
Best regards,
Vicki Simons
https://truck-drivers-money-saving-tips.com/


For further reading, please see: On a Folding Elliptical Trainer for Truck Drivers