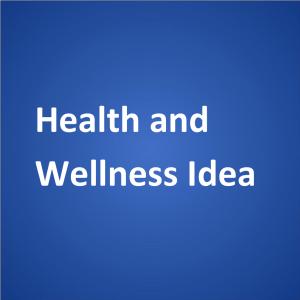 By: ,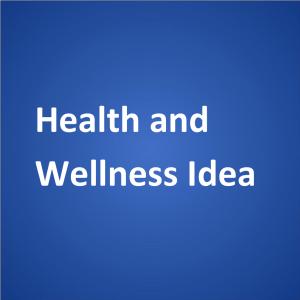 The "Coleman Stove" we used was the Ozark Trail brand that can be found at most Wal-Mart stores. We chose this one because it seemed that it was the best fit for a larger 12″ cooking pan.
Some of the other stoves we had seen looked like they had sides which seemed to not leave enough room for the larger pan to sit in the middle of the burner. The stove worked well but the craftsmanship was a bit poor for the constant set-up and take down at each meal.
The stove works on the propane cylinders that are available in the camping section of Wal-Mart. Each cylinder would last about a week or two depending on what we made and how long it takes to cook.
The PROs were that you are cooking on an actual flame so its more like cooking on a gas burner at home.
The CONS we found with this model stove was that the connection point of the cylinder just kind of hung in mid air and did not seem too secure.
Also, when cooking on a higher flame the metal grate seemed to heat up very much to a point when one time the grate was glowing red hot.
We are going to be looking for a different model in the very near future that has better support or securement for the cylinder when its attached as well as just an overall better quality.
Some of the meals we are able to enjoy are turkey bacon, real eggs (over easy), fried sweet potatoes, turkey burgers, beef burgers, fish, chicken stir fry, we also warm up some tortillas on the flame, pretty much anything you can make at home you can do it on a stove like this with a few pots and pans.
Another helpful hint with a Coleman stove in setting it up is that we have a piece of finished wood (actually an extra shelf from our entertainment center) and we set it up on the bunk with a large towel underneath to keep everything clean in case of a spill.
We use a 12v hotpot to warm up water for our morning oatmeal. We get the quick oats and when the water is actually boiling (which does take about 25-30 min) we add it into a Tupperware container with a tight lid. We then close up the lid and in about 8-10 min the oats are nice and soft and ready to eat. You will need to play around with it to get the consistency to your liking with the oats and water ratio. We also let it be a little runny because then we add raisins and chopped walnuts at the end before we enjoy!
For those who don't like the tuna we also used some of the canned chicken meat. We personally like the tuna better, but some folks like the chicken just fine with a little seasoning.
The protein mix we use is the brand you can get at the Wal-Mart in the vitamin section, the bars are there too! We like the chocolate or vanilla flavor best. The bars we get are store bought too in the same section, its trial and error to find a flavor that you like.
Other snacks we eat are yogurt with granola and fruit, apple slices and peanut butter, string cheese. These are all great sources of healthy protein.
We will keep you up to date on new products, workouts, and any other helpful hints we come up with as we continue our journey.
Yours in Health,
Jason & Kim
Arizona
—–
Response from Vicki:
Hi, Jason and Kim,
Thank you [so] much for your follow-up to your previous submission exercise on the road.
Your comments about the Coleman stove are valuable for those looking for a non-electrical meal preparation device. Mike and I have a grill (we never used it on the road) where the gas cylinder sort of hangs in mid-air, too.
You sure are patient when it comes to letting a 12-volt hot pot boil water. I wonder if the reason why you use this appliance is because you don't have (or aren't allowed to have) an inverter in your truck. Mike and I ranted about the cheapo 12-volt Pot-n-Pop cooking devices on the market years ago. Of course, if your 12-volt unit works well for you, we're glad.
After inverters became more widely available, we began using in the trucks we drove the kinds of 120-volt appliances one can use in a house, primarily a Presto Kitchen Kettle (what we call a hot pot) and an electric skillet. Of course, a driver has to match the appliances to the inverter being used in terms of power being drawn.
I've got lots of questions about some of the things you wrote, but will leave it at this:
I'm curious about what kind of fish you cook when you're on the road. If it is fresh, do you keep it in a refrigerator/freezer or ice?
Thanks again for all of your sharing and feedback. We wish you safe travels and lots of money saving opportunities on the road.
Best regards,
Vicki Simons
https://truck-drivers-money-saving-tips.com/
Note: The submission above was edited slightly for spelling and formatting.