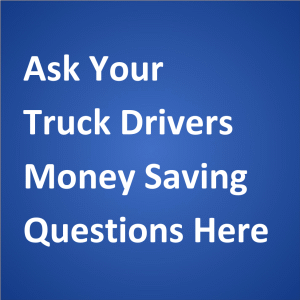 By: ,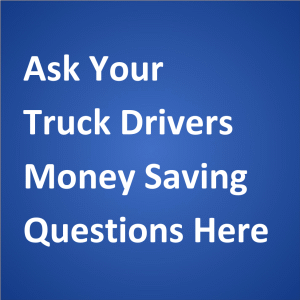 where can I buy sheet sets with top sheet sewn to bottom fitted one, for 42 x 80 x 6.5″ mattress? Can't find them anywhere I've looked so far.
—–
Response from Vicki:
Hello and thanks for asking a question about truck bed sheets on our site. This is the type of packing list item that some truckers like to use in their bunks to help them sleep better.
The closest size of truck bed sheets that I've been able to find is a set by RoadPro — sold on Amazon.com, with which we have an affiliate relationship — that measure 42″ x 80″ by 5″ deep.
Please read the reviews before making this purchase. One reviewer indicated that the thread count is too low. If this is the case, having the correct width, length and depth won't matter.
If the thread count (and therefore the quality) of an existing set of truck bed sheets is too low, the only other options that I know of for covering a mattress in a truck sleeper berth are to:
1. use a sleeping bag;
2. modify other sheets to make the size you need; or
3. contact the manufacturer of the mattress in your truck to get a recommendation for a supplier of sheets to fit it.
As is stated on our bed sheets page: "You may decide to modify an existing set or help the set stay in place at the corners by using 4 bed sheet grippers."
When you have found a solution, would you please be so kind as to return to this page and let us and our readers know what you did? There may be others who are searching for exactly the same product you need. Thanks in advance.
My husband Mike and I wish you safe travels and lots of money saving opportunities on the road.
Best regards,
Vicki Simons